Mastering the maximum riding skills with a very short time cost is the riding aesthetics advocated by EAGLE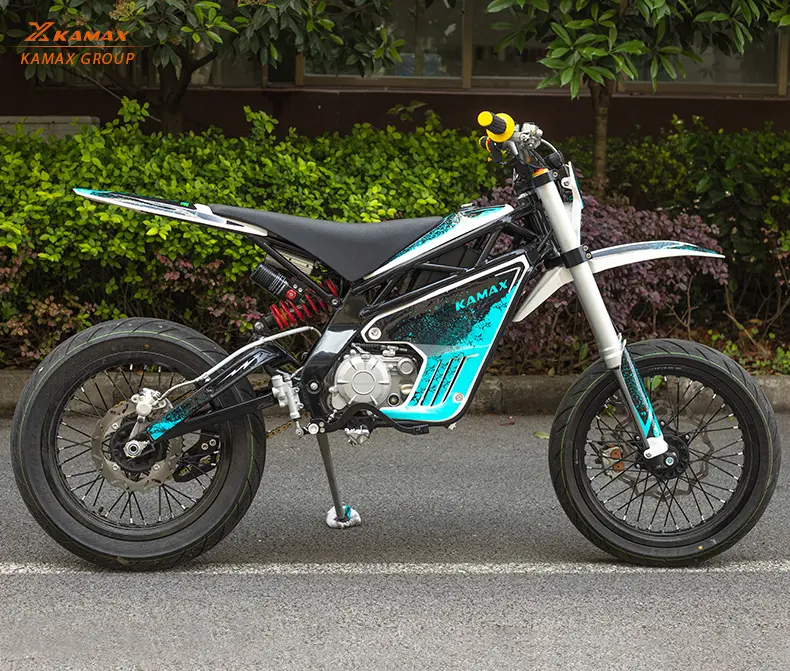 NO NOISE
The first thing that strikes this electric motorcycle is the absence of noise. Dynamics, 9K - vivalent to a gasoline engine with a volume of 125-150 "cubes", will not disturb others and willallow you to relax behind the wheel. Listen to the birds singing and the rustling of leaves in-stead of shooting from the silencer! You can also forget other problems like vibrations, smoke and smell.
CHOOSE YOUR RIDING STYLE
By choosing one of the two modes of engine operation, the pilot himself decides whether todrive calmly or pile on everything, raising the rear wheel of the motorcycle and grinding thesurface in controlled skids! The adventure character is complemented by a real 4-speedtransmission with a multi-plate clutch in an oil bath.
UNLOCK YOUR FULL POTENTIAL
Thanks to the gear box in 4 steps, Eagle can stunt in first gear on a 3 kilowatt engine, and accelerate up to 120 km / h in 4th! Also, due to the gear box, it retains the classic controlsystem, clutch on the left handle, foot brake and gearshift pad on the left leg.
FORGET CONSUMABLES
Forget about changing oil, consumables and buying spare parts - all this is in the past! Timethat used to be required for repair and maintenance can be spent on trips, because thepower reserve is enough to cover 80 kilometers in combat mode! Eagle will save not onlytime, but also money.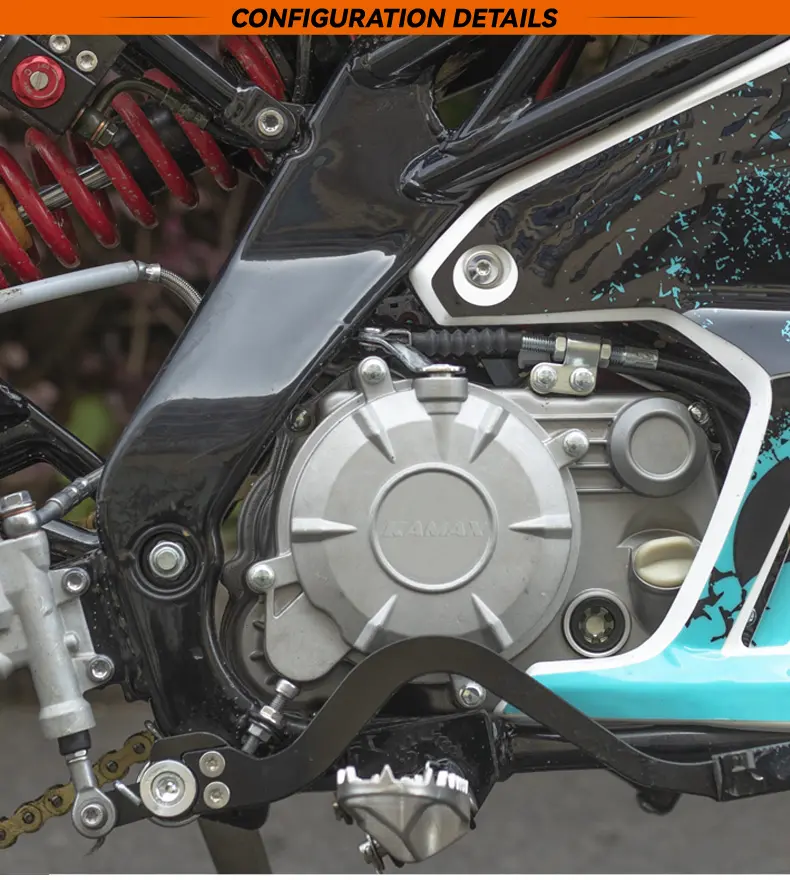 Vector sine wave controller
It is specially designed for motor applications in the power range of 3KW~4KW. Focus on smaller size and easy-to-install structure. lt is flexibly suitable for permanent magnet motor systems that require precise torque control.such as electric motorcycles, AGVs, electric boats, andindustries.
Based on 32-bit ARM platform, the system efficiency is high. Can be air-cooled, water-cooled expansion. At the same time, it has CANBUS, 485, 232 and other communication interfaces.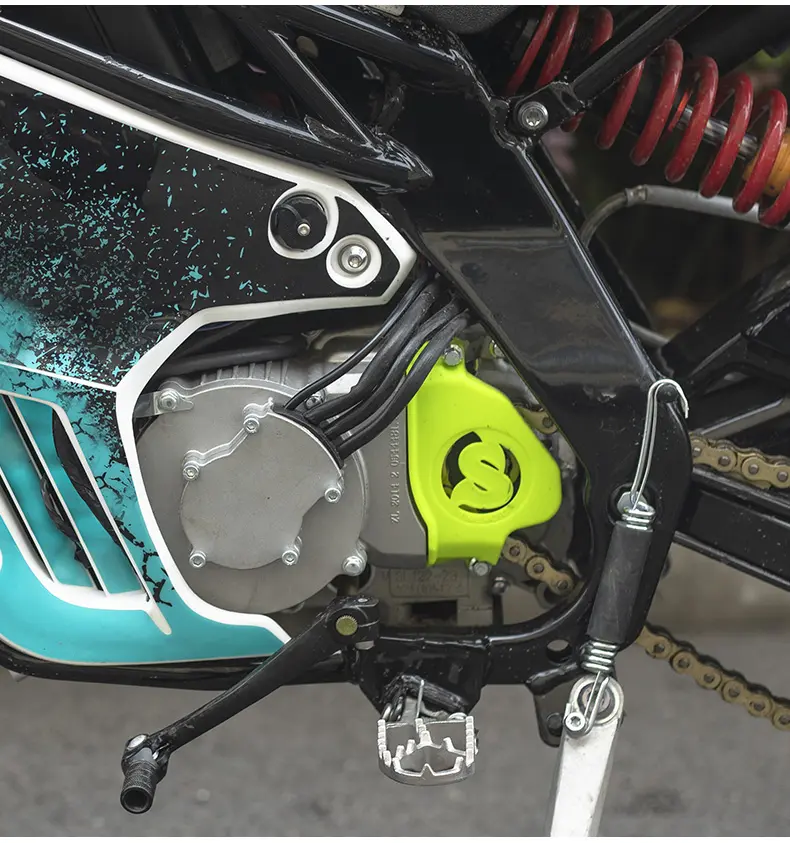 Fully adjustable high performance custom inverted front shock: It is specially customized for EAGLE, with alength of 780mm, a diameter of 37mm, an effective shock absorber stroke of 200mm, andmulti-stage adjustable rebound damping.
Rear shock: Multi-bar central airbag monocular shock absorber, length 300mm, effective shock absorber stroke 62mm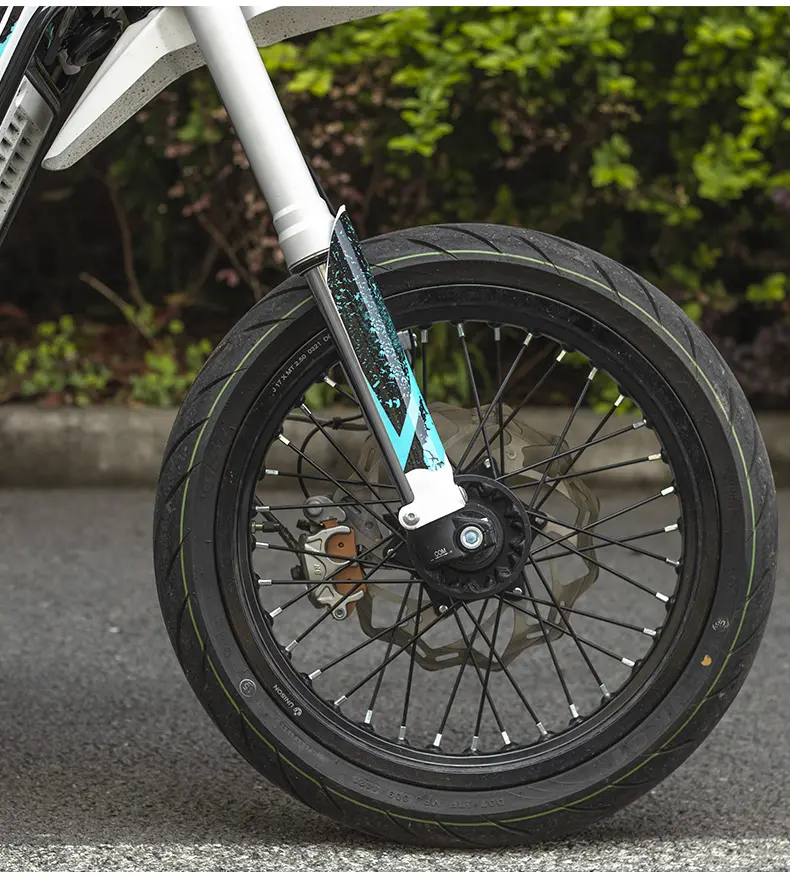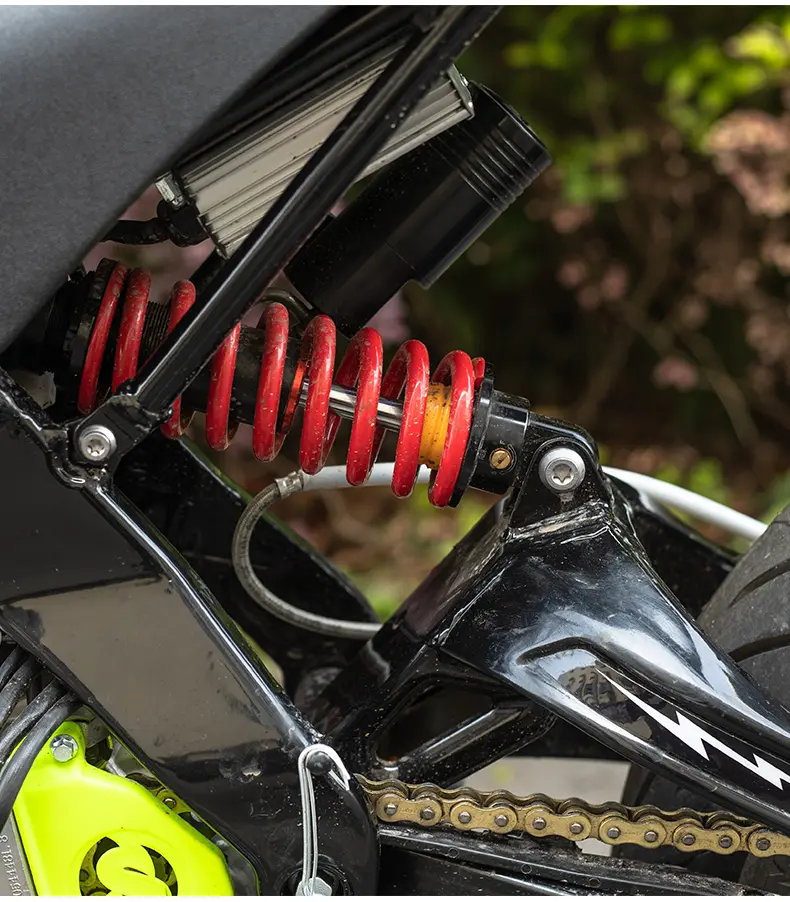 Rear suspension system: External airbag structure, both resistance and rebound are adjustable. The appearance of the suspension system is integrated with the body structure. After the shock filter performance is upgraded, the tires can always maintain the best grip.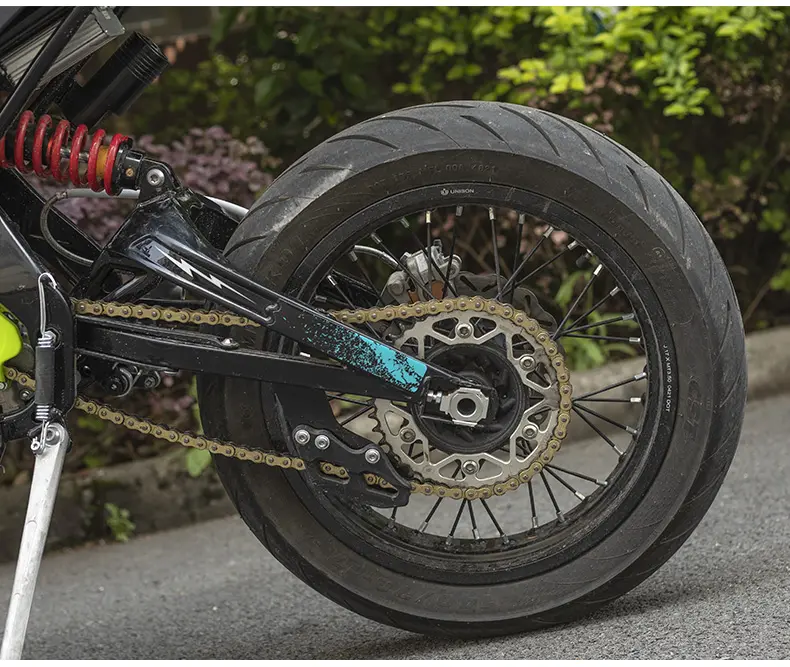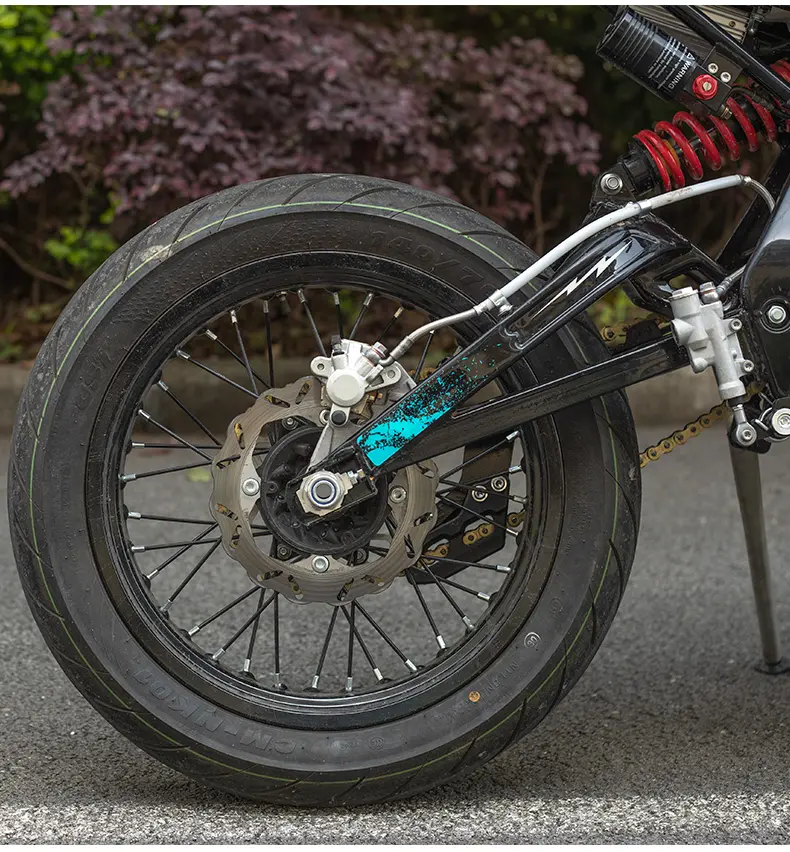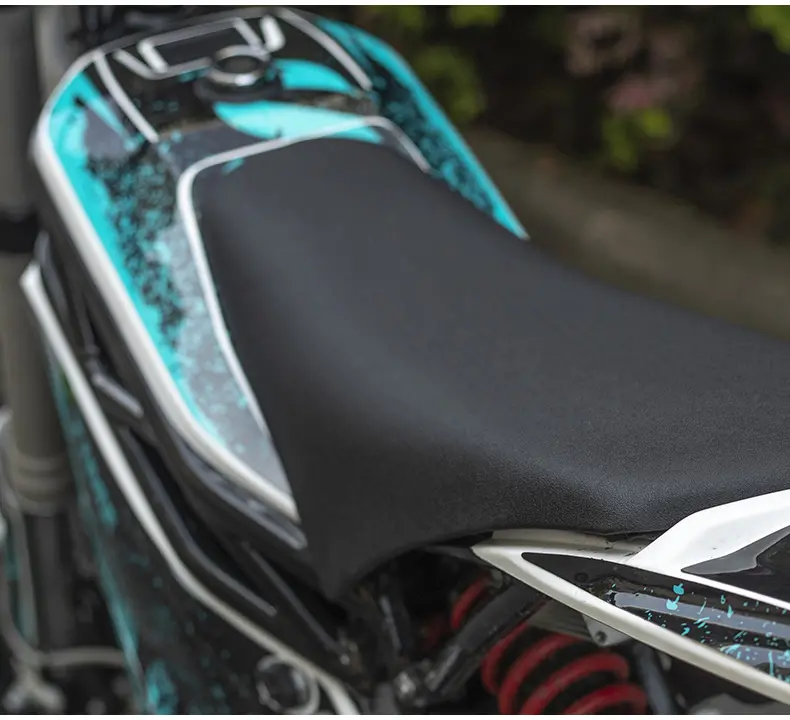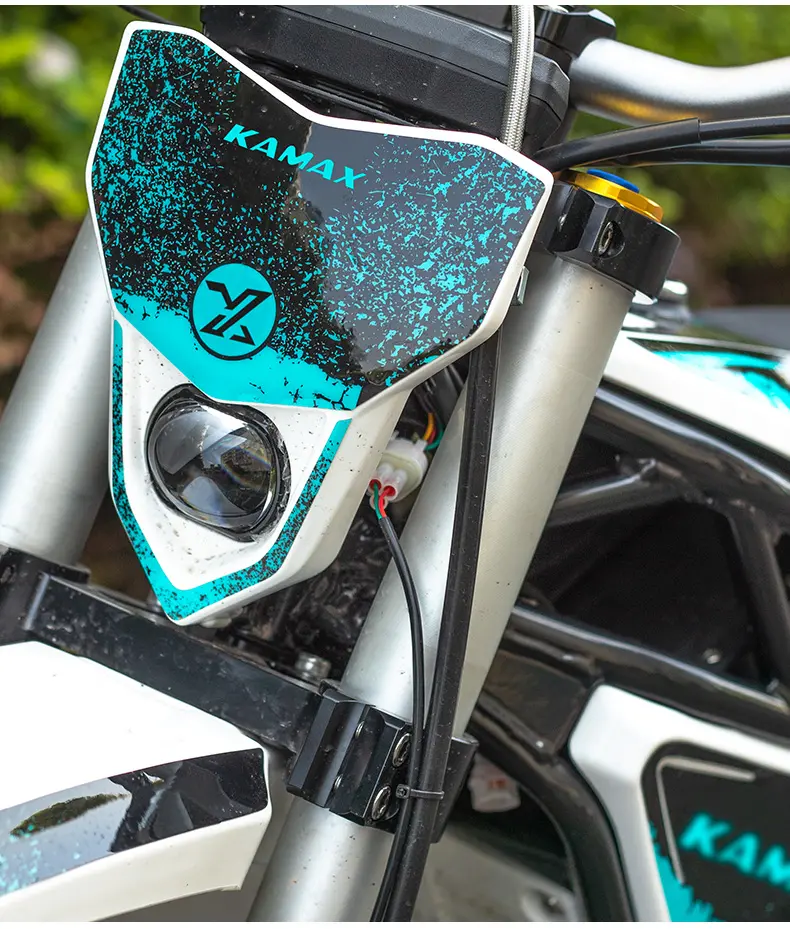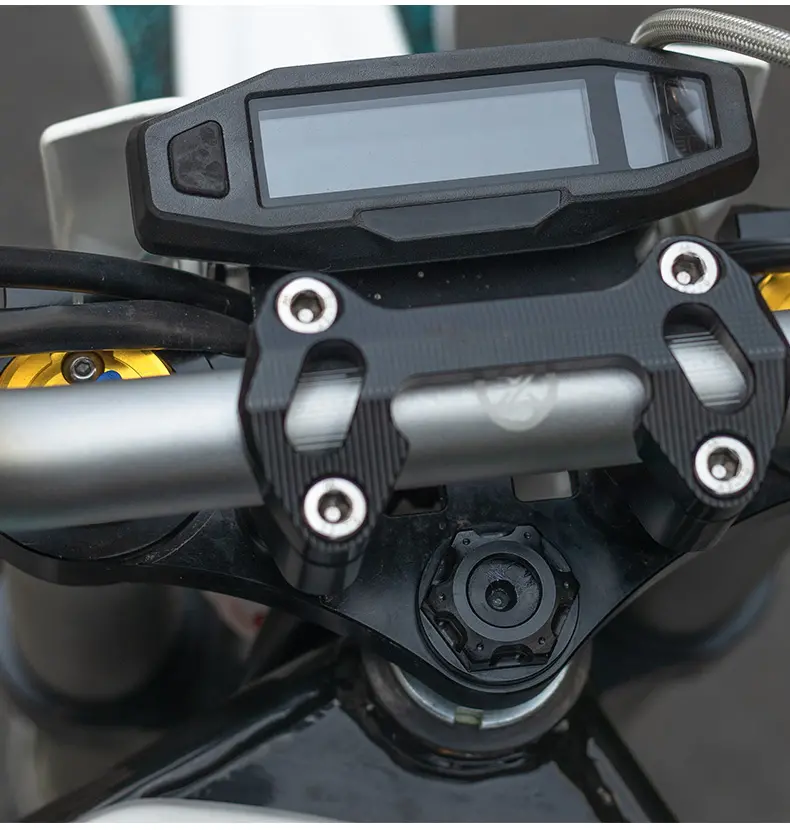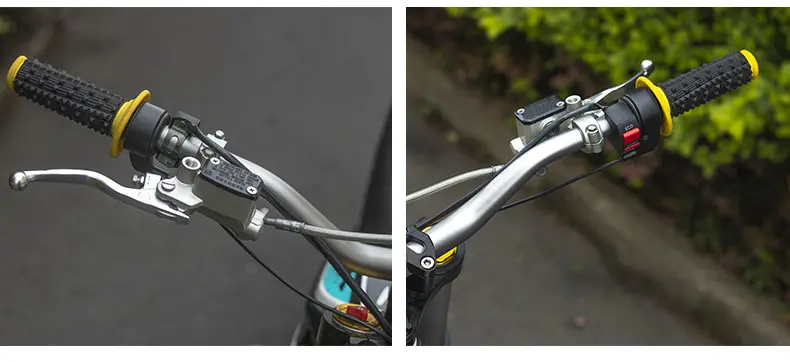 CSSC China Power Lithium Battery: With a safe and efficient battery management module, the 93V40AH battery pack is guaranteed to have ample power and stability.
Weight: 23KG. Quick disassembly function anytime & anywhere. Can be charged using household electricity, fast charge function (0-80%): 2 hours.